The Super Dave Show is back! Join in from 7-9am and call in at (929) 477-2868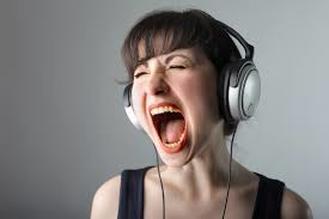 <<<Press Headphone
to listen to today's show or an older show!
---
The Clean Up Crew is here to make the necessary changes in government by electing good people of integrity and taking the appropriate actions to keep our leaders honest. Now we need you to do all you can to elect these people! Give our country what it needs which is new leadership! Now it's up to you!

Contribute to the Clean Up Crew and help us help the new people who will not be bought off by special interest groups. We help the Candidates!






The Clean Up Crew needs you!

Our Country needs us!

Press the card that you are using to invest in us!


---

Advertisers

Want to advertise? Contact Super Dave superdave@superdaveshow.com

KLS Crete, Inc


---

Imperial, MO
(314) 221-6858


(314) 329-1552
(417) 770-6301


---